SAPO DAKLAK - FRUITS PROCESSING COMPANY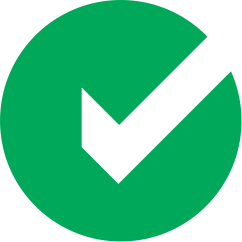 SAPO DAKLAK CO.,LTD is a global producer, marketer and supplier of food ingredients (fruits and vegetable based), agricultural commodities and customer-centric solutions for the food and beverages industries Firmware for client.
Read more…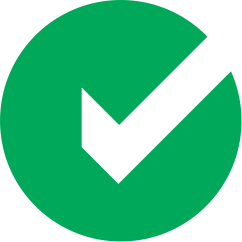 We offer fruits and vegetables in pulp/puree/concentrate/IQF formats and flavours, colours & fragrances processed with precision to retain their authentic characteristics. We also initiate, process, store and market…
Read more…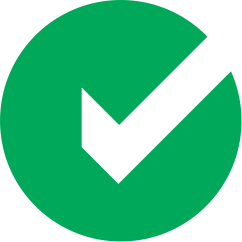 Uncompromising commitment towards quality is scrupulously observed at every facet. A state-of-the-art laboratory and a centre dedicated towards excellence (CoE) in delivering customer value are hallmarks of our quality assurance….
Read more…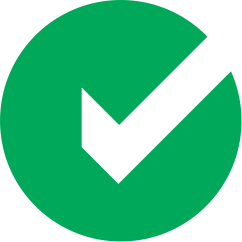 We are a government certified export house.Our active participation to HACCP, APEDA, USFDA, ISO 22000:2005 and FSSAI programs, certifications and accreditations makes us reliable exporters and suppliers….
Read more…
We take pride in offering premium quality food ingredients, manufactured and delivered to you in the most eco-friendly way.
Best price
Our factory is located at the center of the whole region, closely linked with farmers, minimizing production, transportation and consumption costs.
Best quality
Our factory has been built with modern machine technology, meeting HACCP, HALAL, ISO, BRC standards … Commitment to bring the best quality to customers.
Best service
With the motto of customer first, we always bring the best service to customers.